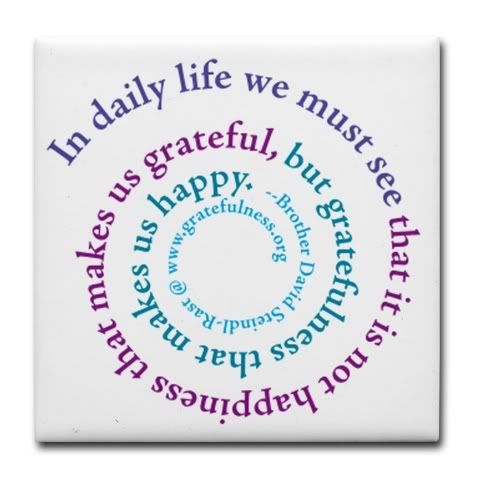 Good things that happened to me yesterday:

1. I got some great deals on Christmas presents because I know which stores still have good stuff after 10:00 am on Black Friday.

2. I bought some fluffy new spa towels for myself because they were a great deal and I deserve them!

3. I cleaned my living room because I am eager to start decorating for Christmas, and I amazingly still had a little energy left after shopping!

4. I didn't have to cook because we still had abundant Thanksgiving leftovers.

5. I had a good conversation with my teenagers because my husband and I weren't afraid to confront issues head on.

6. I enjoyed my husband last night because we allowed ourselves to be spontaneous.